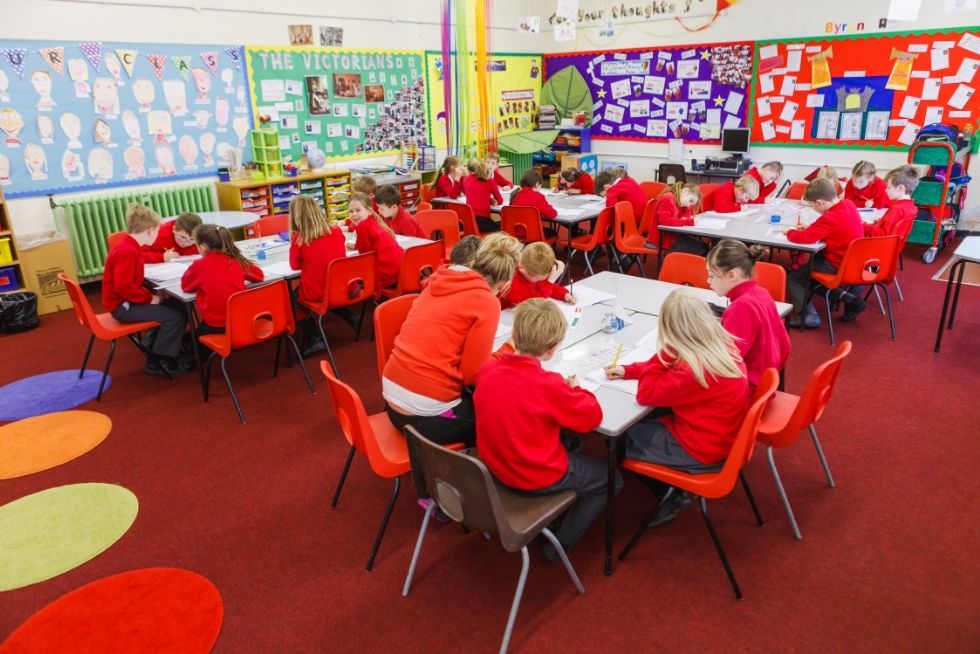 PTA
What is the PTA and what does it do?
All parents and carers of Fairfield pupils are members of the Parent Teacher Association. Staff of the school are also members. The PTA organises social events that aim to involve all parents and carers in the life of the school. It also helps the school by fundraising to provide extra facilities for the education of the pupils.
The PTA is a registered charity and works closely with the school. It holds an Annual General Meeting (AGM) in the Autumn Term, at which a committee is elected. The committee is responsible for making sure that events are well-run, that fundraising and expenditure meet legal requirements and that the money the PTA raised is well spent. It does this by agreeing fundraising priorities with the school in consultation with parents and carers. At the moment, the key fundraising priority is the ICT room and library.
How can I get involved?
We rely on parents and staff for support and would be interested in any suggestions you may have for a social or fundraising event. When a big event is being planned, the PTA will ask for offers of help. There are many different ways in which you can contribute so please do not feel shy if you have an idea or have something to offer!
If you are able to help in anyway please complete the Resource Pool Information form and e-mail it to the PTA e-mail address at the bottom of the page.
Joining the PTA Committee
Anyone who is interested in supporting the school is welcome to attend committee meetings or to stand for election as a committee member. The committee meets once or twice a term so it need not take up much time. Being involved with the PTA is a good way of helping the school and getting to know staff and parents better.
Getting in touch with the PTA
If you want to help out in any way, please contact the Chair through the office or by e-mail at ptafairfieldprimary@gmail.com
PTA Committe Members 2019/20
| | |
| --- | --- |
| Chair: | Caroline Okaroh |
| Secretary: | Melanie Oprey |
| Treasurer: | Derek Hamer |
| Fundraising Officer: | Nicky Harris |
| Publicity Officer: | Andrew Jones |