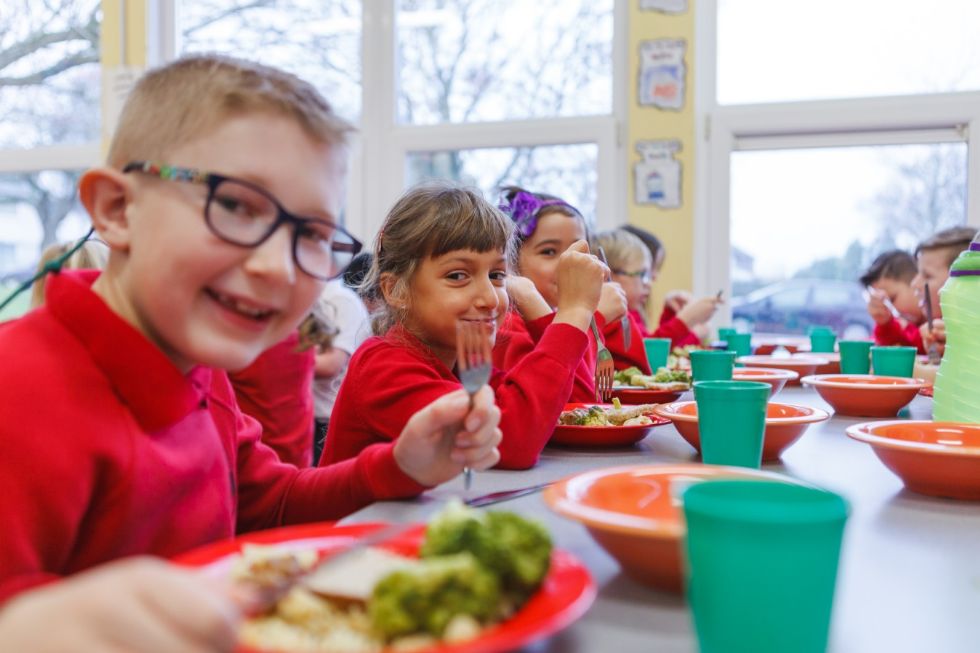 Welsh Government Free Breakfast Club
Fairfield provides a free breakfast club and this is very popular with an average attendance per day of 50.
Breakfast Club starts at 8.10 am and children need to be in club by 8.30 am at the latest to secure a place. Children arriving after 8.30 am cannot be admitted.
Parents and carers must ensure that they escort their children to the door and not leave them to walk down on their own.
Children will not be allowed into the club if we do not have a competed registration form. You can download a registration form by clicking on the pdf at the foot of this page.
Breakfast is compulsory as we are a Free Breakfast Club service. Children are given a wide range of breakfast to choose from as detailed below: -
Fruit
1 slice of toast (wholemeal)
Bowl of cereal (Rice Krispies/Cornflakes/Shreddies/Weetabix)
Cup of juice/milk/water
The Breakfast Club is based in the Canteen and ICT Suite and offers a wide range of toys and activities for the children and the occasional use of the computers.
Miss Hurlstone is the Senior Supervisor and can be contacted via the school between 12.15pm and 12.55pm.