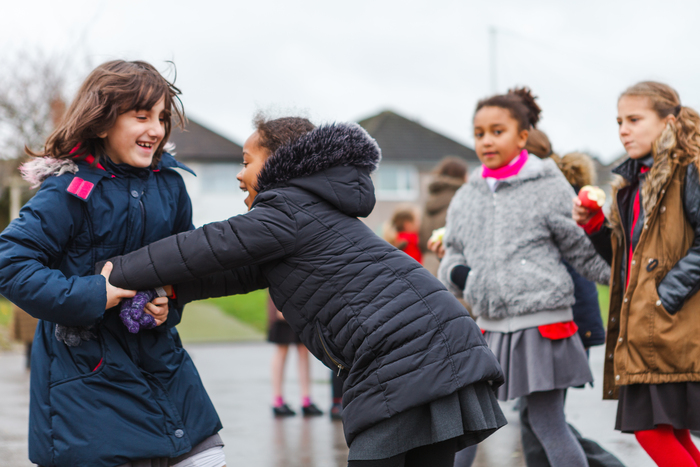 Budding DJs at Fairfield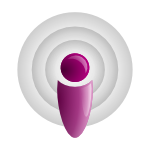 Watch out Mr Moyles and Mr Evans there are some new budding DJs in town! Class Ceiriog went to visit BBC Wales on Tuesday 2nd November and here are the results. We had a really fun and informative afternoon.
We went to the Deri Arms and the BBC Wales Today studios. It was very interesting.